WE'RE A GLOBAL SUPPLIER OF POWER AND ELECTRICAL CABLES
Established in 1934, Synergy Cables offers a complete spectrum of products for power and control applications, ranging from low, medium and high voltage power cables up to 161 kV as well as control, airfield lighting, EMC and industrial cables.
Synergy Cables manufactures cables through a continuous process including pulling of the AI or Cu wire, stranding, insulated coating (XLPE, EPR, or PVC), screening, and sheeting. Synergy Cables assures each customer a tailor-made solution to its needs, combined with logistical expertise.
Synergy Cables sells its cables worldwide and has subsidiaries in the United States, Germany and the United Kingdom. The cables are designed and manufactured according to the most demanding specifications and international standards (UL, IEC, BS, VDE, AS, IS, etc.). The company is ISO 9001:2000 certified.
Our manufacturing facilities continuously incorporate the latest state-of-the-art equipment, technologies and management techniques. Rigorous vendor selection plus testing and monitoring, starting from raw materials through all stages of cable production, ensure quality excellence and years of trouble-free service.
WE SERVE AND SUPPLY VARIOUS Industries
Utilities
Utilities count on Synergy Cables' medium voltage power cables for underground distribution.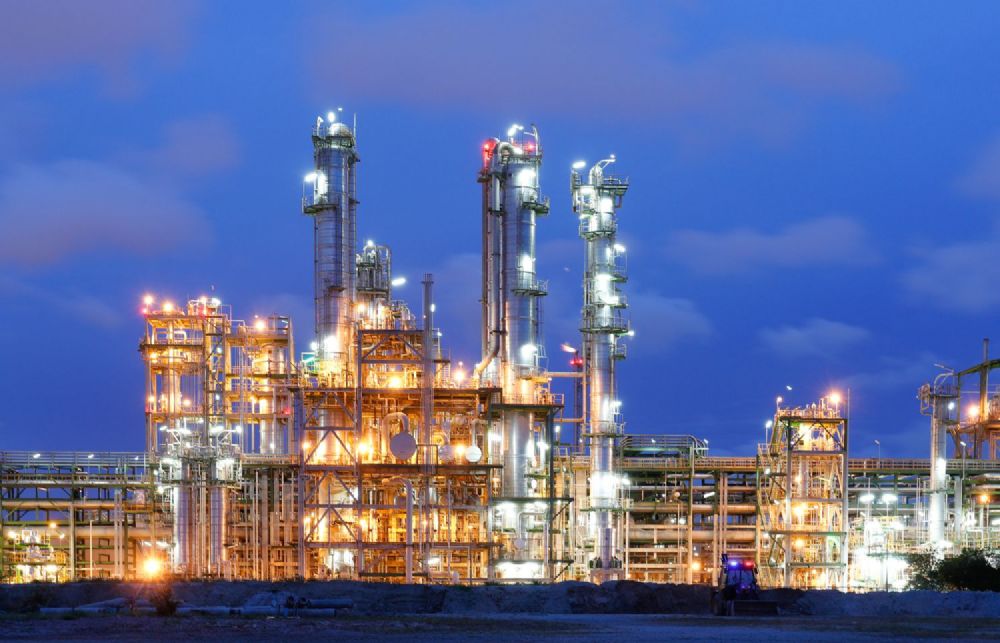 Industrial
The majority of Synergy Cables' medium voltage cables are sold for industrial applications. We manufacture these cables according to UL guidelines.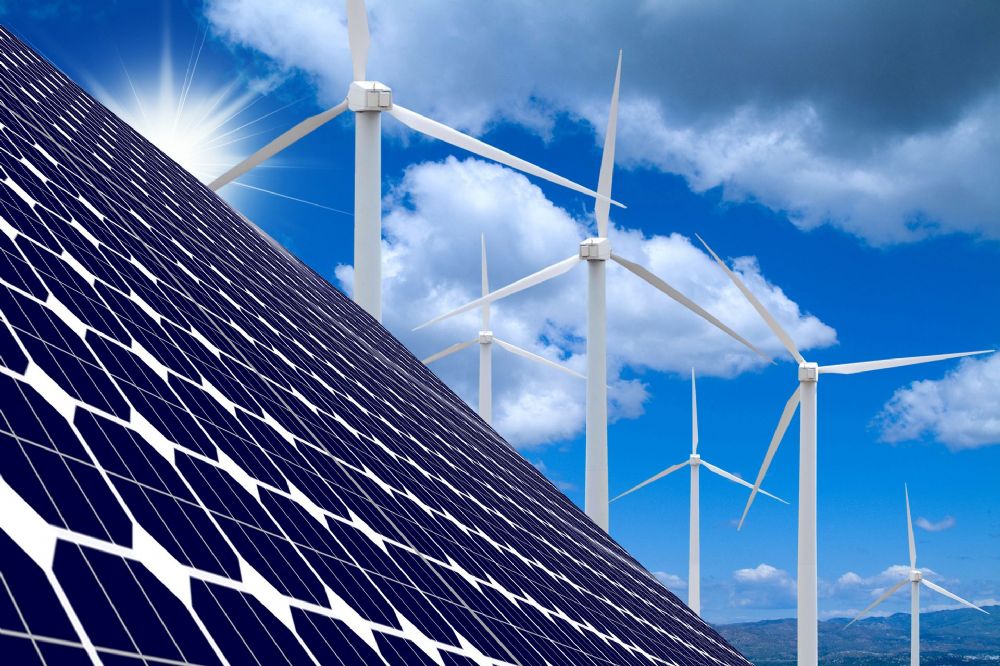 Renewable Energy
Synergy Cables has been designing and producing medium voltage power cables for wind farms since 2000. Over 20 wind farm projects later, we are leaders in this growing industry and in ELMF cables in particular.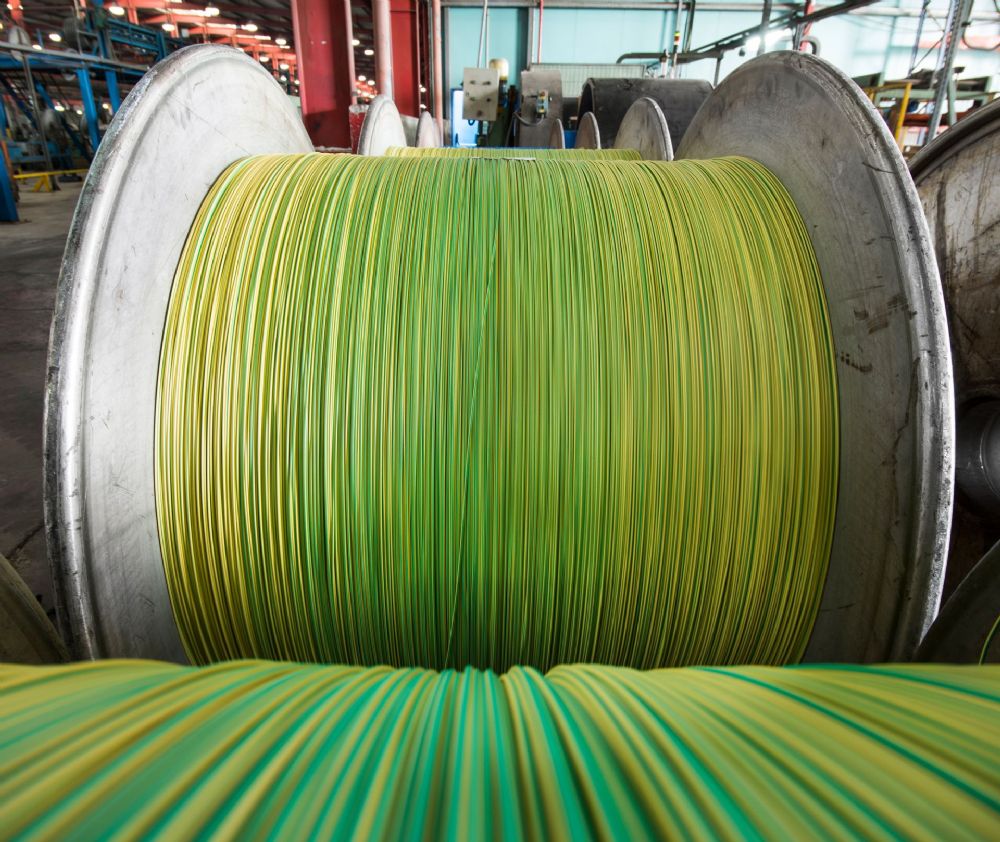 Distribution
Synergy Cables sells a variety of power cables to major wholesalers and distributors.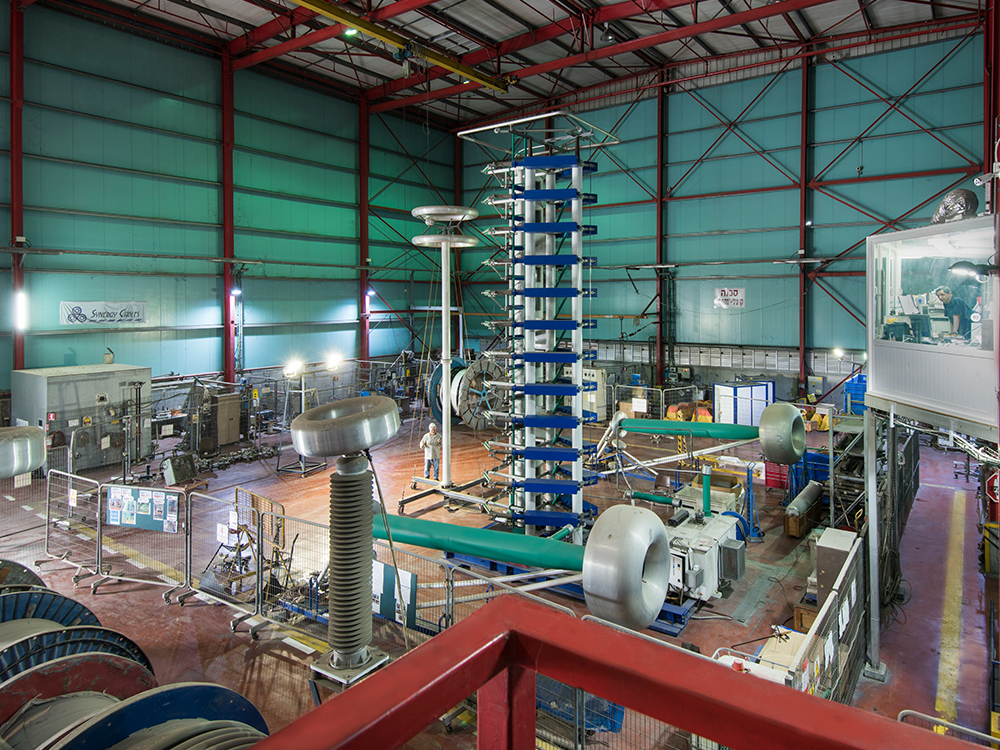 Decades of experience and knowledge
Synergy Cables has over 80 years of experience in designing and manufacturing power cables. With its state of the art testing facilities and high level of engineering know-how, Synergy Cables competes with some of the largest power cable manufacturers in the world. Synergy Cables manufactures a complete spectrum of products for power and control applications, ranging from low, medium, and high voltage power cables.
Read More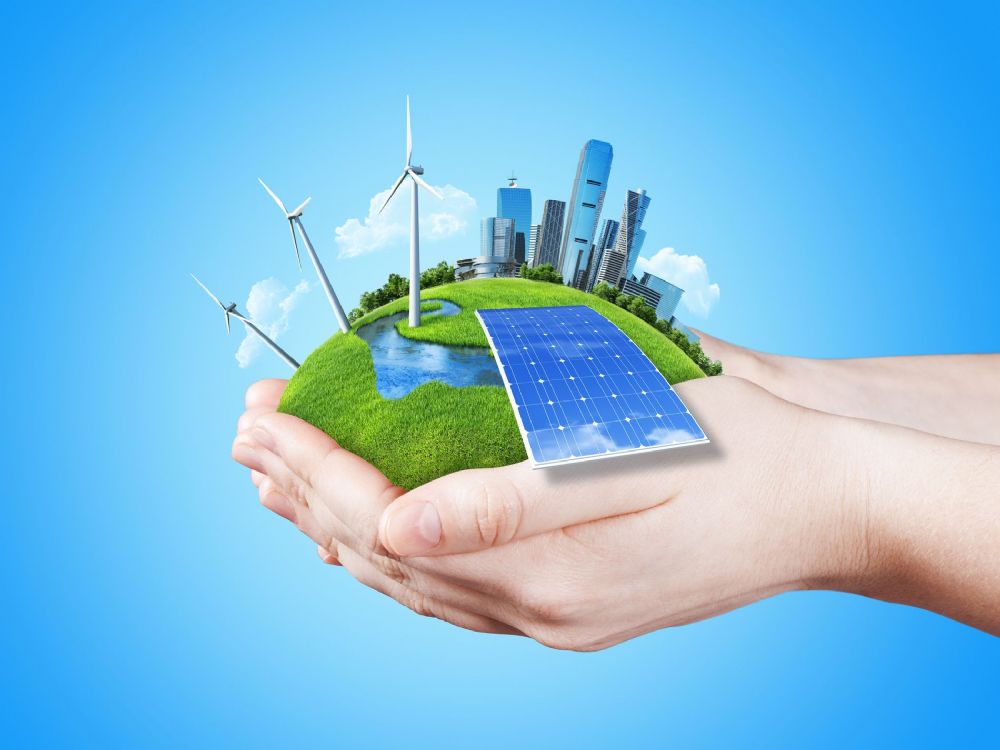 we strongly believe and work by green standards
Synergy Cables is committed to a clean, safe, and healthy environment. Caring for the environment is one of our core values, and we strive for constant improvement in our environmental performance. Through our environmental programs, we manage air, land, water, and wildlife resources and conduct our business in an environmentally sensitive and responsible manner.
Synergy Cables is committed to complying with all environmental laws and regulations. These actions will benefit customers, employees, and the communities we serve by protecting and improving the quality of the environment in which we live.
Read More